About Us
www.MyItContrators.com is a service that provides state-of-the-art solutions to business cases needing software solutions.
The team available to a wide variety of software and systems services can take large scale projects.
Rafael Groswirt
President
www.MyItContractors.com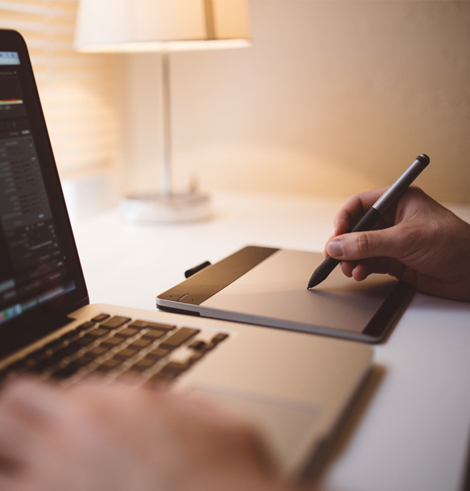 Our Testimonials
Solutions For a Small Testimonial
---
Shane
Website was developed which was totally customizable, clean with all the options you could want. The customer support is absolutely impressive.
Deb Werndly
Outstanding and Marvellous experince. Promptly delivered and maintained high level of professionalism.
T. Meftah
Every question is answered with more help than anyone could expect for the price. Can not recommend this enough.